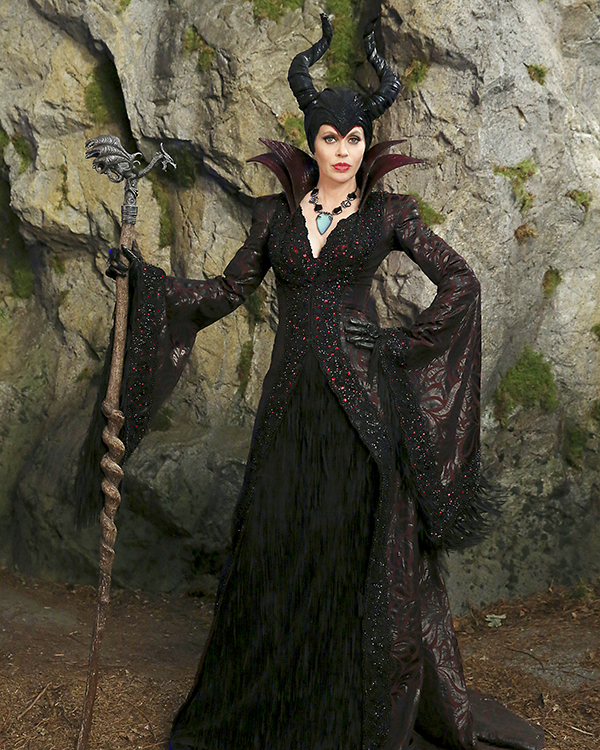 Autograph Information
Autographs: $40 Per Auto
Photos: $20 per photo
Photo Session: $40 per photo
Additional Notes: Recordings will not be permitted.
[sched sidebar="no" url="https://comicconhonolulu2016.sched.org/overview/type/Guest+Event/Kristin+Bauer"]Comic Con Honolulu Schedule[/sched]
Kristin Bauer van Straten (born Kristin Neubauer) is an American film and television actress, perhaps best known for her roles as vampire Pam in the HBO series True Blood, and Maleficent on Once Upon A Time.
In 1995 she had her first recurring role in a television series, as Maggie Reynolds on The Crew. Other recurring roles are those of Geneva Renault in Total Security, Candy Cooper in That's Life, Rebecca Colfax in Dirty Sexy Money, and Belinda Slypich in Hidden Hills.
Perhaps her best-known film role was in Dancing at the Blue Iguana in 2000. Bauer played a porn star appearing as the featured act at a Los Angeles strip club and performed an extended nude dance. In 2001 she starred in the award winning short film Room 302 and in 2004 she had a minor role in 50 First Dates, starring Adam Sandler. In the animated series Justice League she supplied the voice of the superhero Mera.
She has also made a number of guest appearances in several television shows, including LA Law, Seinfeld, Everybody Loves Raymond, Dark Angel, Two and a Half Men, Star Trek: Enterprise, CSI: Crime Scene Investigation, Desperate Housewives, and George Lopez.
She famously appeared in a Seinfeld episode (The Bizarro Jerry) as Gillian, Jerry's girlfriend with "man hands".
In addition to playing Pam on True Blood, Bauer was also been cast in Once Upon a Time, as the evil Maleficent, of Disney's Sleeping Beauty fame, the rival of the Wicked Queen of Snow White.
Bauer studied fine arts at Washington University in St. Louis as well as in Boston and New York (Parsons The New School for Design) in her youth, but decided to become an actress and moved to Los Angeles, where she has been living since she began acting in 1994. She continues to draw and paint. Her works include commissioned portraits.
Bauer carries out conservation work to improve the treatment of animals. She lives with many rescued animals at her home in Los Angeles.