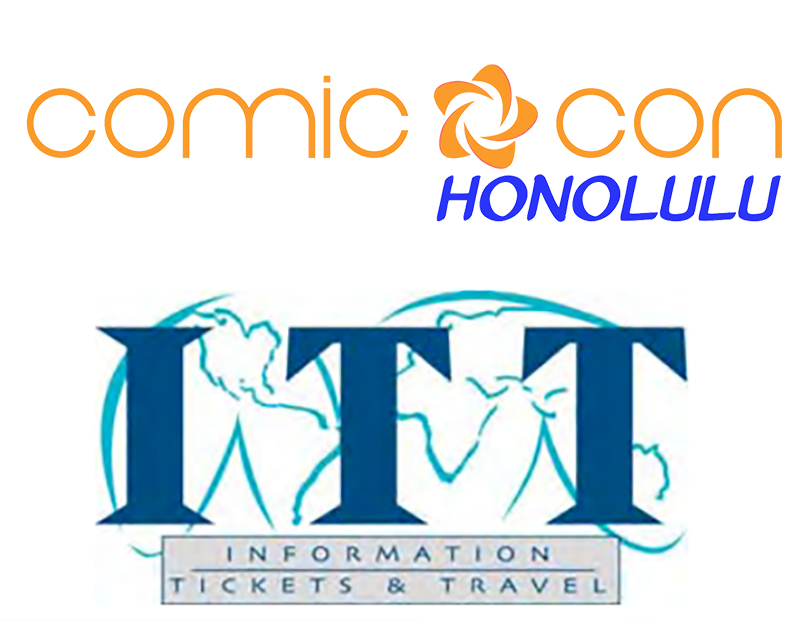 We are now offering 3 day memberships through ITT for active duty, veterans and military dependents! They are $55 each. You will be given a ticket when you purchase your membership.
This ticket must be exchanged for your membership when you arrive at the convention. You will be able to pick up your membership during registrations operational hours throughout the weekend (including the pre-reg hour on Friday!). You must present your military ID when you exchange your ticket to get your membership as well.
The following ITT stores will have tickets available.
Fleet Store ITT, NEX ITT, Hickam ITT, Wahiawa ITT, BPT ITT
You will need to purchase your military membership before 7/28/2016.
Registration Hours:
Friday: 8am – 9pm
Saturday: 9am – 9pm
Sunday: 9am – 3pm